Calendar of Events
October 28, 2012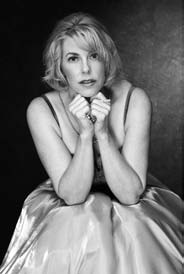 Stage Presence for Vocalists
You've got the voice, you've got the band, but do you
have stage presence? That is more important than all
the tea in China…okay, maybe not all the tea in China,
but pretty darn important! If you are performing but
look like a stiff board on stage, people are not going to
come back a second time. If you look open and inviting
and bring your audience along on the journey, they will
respond and be hooked! Wear comfortable clothes and
bring one chart in your key.

October 28, 2012 Noon – 3 pm
$50 advance purchase/$65 day of the workshop

iCal Import