Calendar of Events
October 6, 2012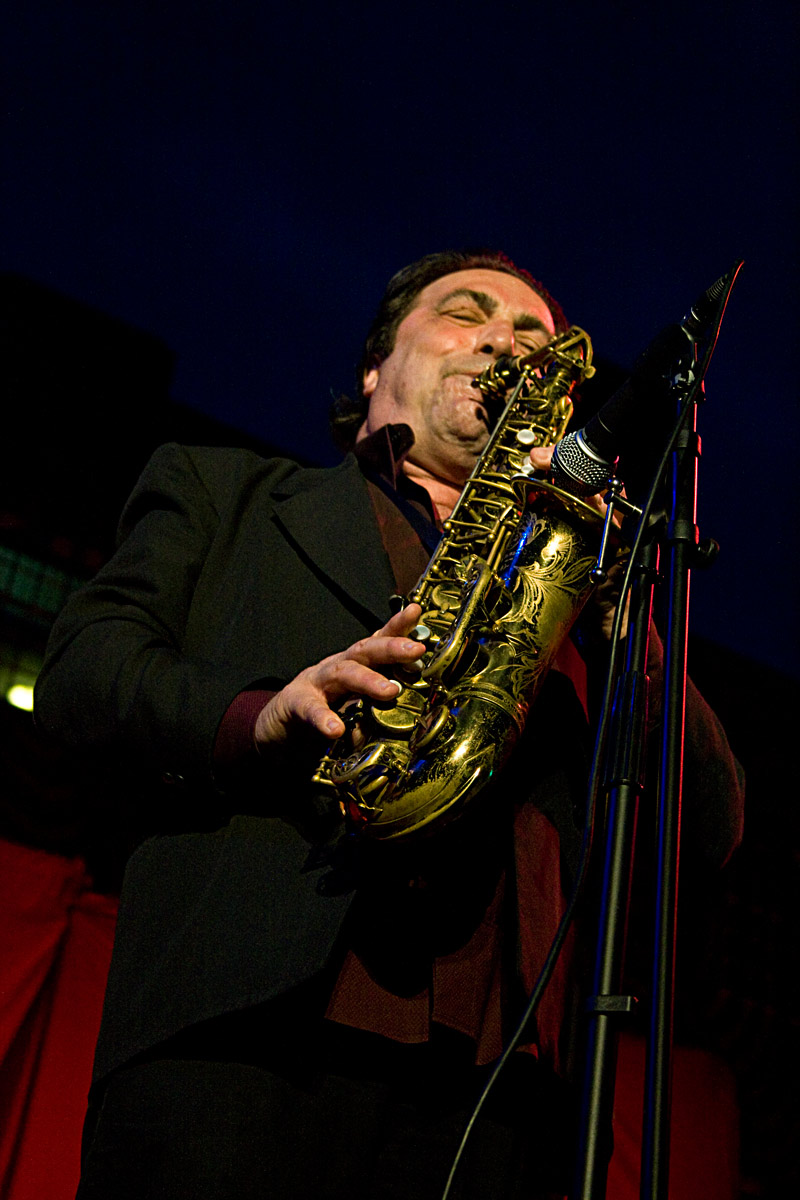 Visiting artist Greg Abate covers essential techniques for improvising over standard jazz chord progressions. Topics include recognizing and soloing over key areas in various  II-V progressions, effective use of chord tensions, and augmented and diminished scales as applied to the dominant seventh chord. Open to all, bring your instrument!
Grammy-nominated saxophonist Greg Abate has performed with the Ray Charles Orchestra (lead alto/flute) and the revived Artie Shaw Orchestra (jazz tenor saxophone). He has released 15 recordings as a leader and is a clinician for the Conn-Selmer instrument company.
Saturday October 6, 3:15 – 5:15 pm
$30 advance purchase/$45 day of the workshop
Greg Abate
This program has been made possible through a grant from Conn-Selmer, Inc.
A&G Music is the participating Conn-Selmer dealer.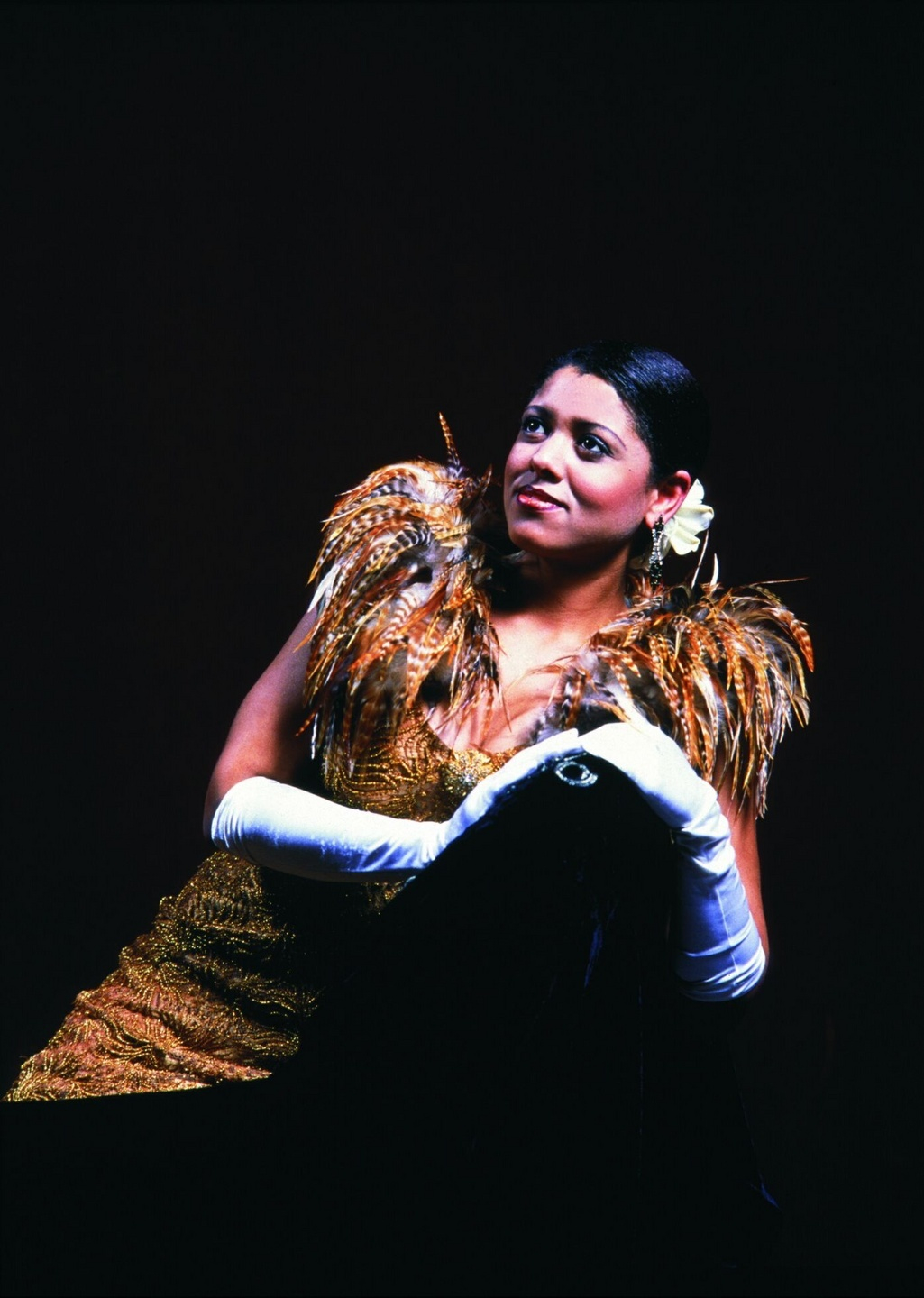 Equipped with a 3½-octave range and the ability to switch from operatic flghts to gritty blues, Kim Nalley has an international reputation as one of world's best jazz and blues vocalists. She returns to the Jazzschool for this special performance, proceed of which benefit the Kim Nalley Black Youth Scholarship.
"Kim Nalley has pipes to burn and works the stage like she means it." — SF Chronicle



Parking Advisory: Evening Football Games
Saturday, October 6 | 7:00 pm kick-off
Please be advised that Cal has evening football games scheduled for 7pm this Saturday. Parking will be tight in the Downtown on both of these nights. Most of the arts district has scheduled events that night. We also expect our regular business at restaurants, movie theaters, etc.
Please carpool or take alternative transportation. Also, if you decided to drive, please note that the City will have higher event pricing ($20) at the Center and Oxford Street garages until kickoff time, to encourage space being available later for regular Downtown patrons.
Also, please note a list of downtown parking resources on our website at: Downtown Parking Resources.
iCal Import