Swami Iyer Sings Ballads, Blues and Bebop
« Back to Events
This event has passed.
Event:

Swami Iyer Sings Ballads, Blues and Bebop

Start:

April 12, 2013 8:00 pm

End:

April 12, 2013 10:00 pm

Category:

Updated:

February 7, 2013
Venue:

Phone:

510-845-5373

Address:
Google Map

2087 Addison St

,

Berkeley, CA

,

94704

,

United States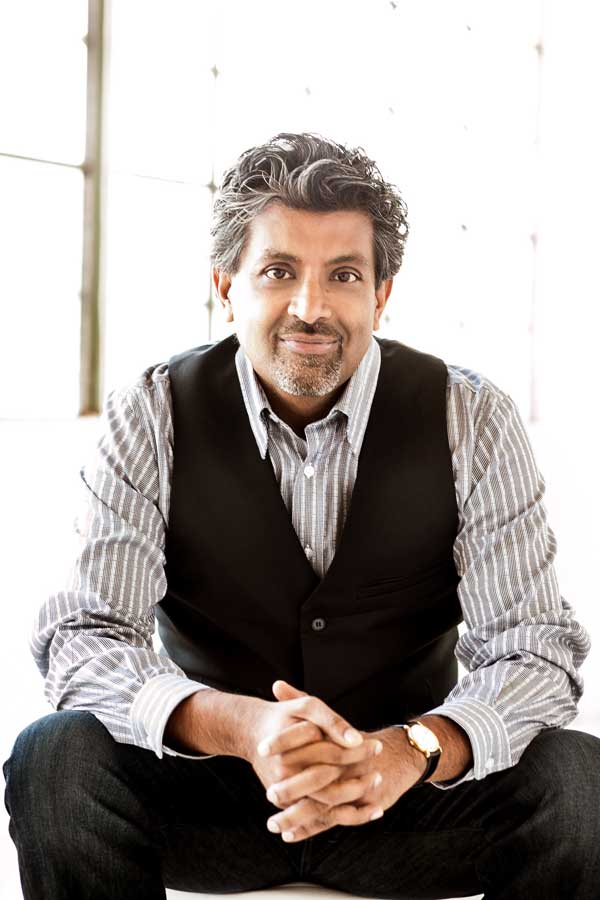 Indian-born vocalist Swami Iyer found himself forever hooked on jazz upon hearing his first Louis Armstrong record. A warm, supple, and expressive baritone, Swami gets to the heart of each song in his lighthearted and engaging performances. His rich repertoire includes New Orleans R&B, blues, bebop, and contemporary jazz. Expect fresh takes on Duke Ellington classics, down-home Bessie Smith blues, and the irresistible funk of Professor Longhair and much more. Swami will be accompanied by an exceptional rhythm section led by pianist Lee Bloom.
iCal Import
+ Google Calendar