Stephanie Bruce
« Back to Events
This event has passed.
Event:

Stephanie Bruce

Start:

February 16, 2013 8:00 pm

End:

February 16, 2013 10:00 pm

Category:

Updated:

January 5, 2013
Venue:

Phone:

510-845-5373

Address:
Google Map

2087 Addison St

,

Berkeley, CA

,

94704

,

United States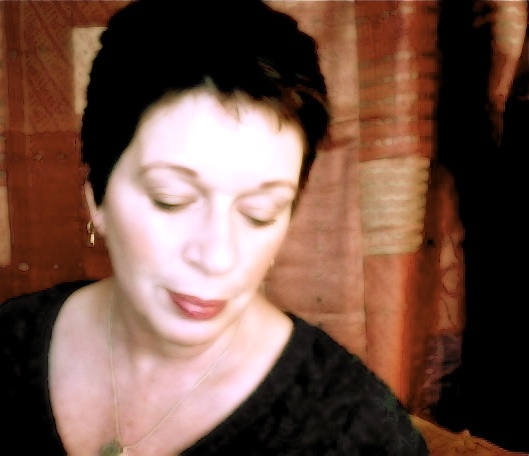 Vocalist Stephanie Bruce returns for a concert of original songs and arrangements. This performance will also feature guitarist Bob Brumbeloe and pianist Jonathan Alford in an exploration of new sounds, highlighting Stephanie's original music. Expect new songs along with freshly imagined arrangements of earlier original material, adventurous improvisations, and some creatively arranged tunes by artists Bruce admires. Bruce's set is light on Tin Pan Alley, and rich with original and thoroughly contemporary musical ideas.
iCal Import
+ Google Calendar