Personal Financial Planning with Adam Messinger
« Back to Events
This event has passed.
Event:

Personal Financial Planning with Adam Messinger

Start:

April 7, 2013 2:00 pm

End:

April 7, 2013 4:00 pm

Category:

Updated:

February 8, 2013
Venue:

Phone:

510-845-5373

Address:
Google Map

2087 Addison St

,

Berkeley, CA

,

94704

,

United States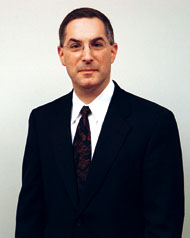 Over the past decade, personal financial planning has become more complex than ever. Many people rely on their company-sponsored 401(k) plans as their main source of savings. Self-employed musicians often do not have this option. In this session, Adam Messinger, Financial Advisor with Merrill Lynch, presents the core ideas behind sound financial planning and discusses some of the options available to self-employed professionals including: setting personal goals, the basics of asset allocation and diversification, and the use of SEP/IRA plans for retirement savings. A thirty-minute question and answer period follows the presentation.
$20 advance purchase/$35 day of the workshop
iCal Import
+ Google Calendar