Karl Evangelista's "Taglish" CD Release (with Grex & Ai-Ai)
« Back to Events
This event has passed.
Event:

Karl Evangelista's "Taglish" CD Release (with Grex & Ai-Ai)

Start:

November 16, 2012 8:00 pm

End:

November 16, 2012 10:00 pm

Category:

Updated:

September 19, 2012
Venue:

Phone:

510-845-5373

Address:
Google Map

2087 Addison St

,

Berkeley, CA

,

94704

,

United States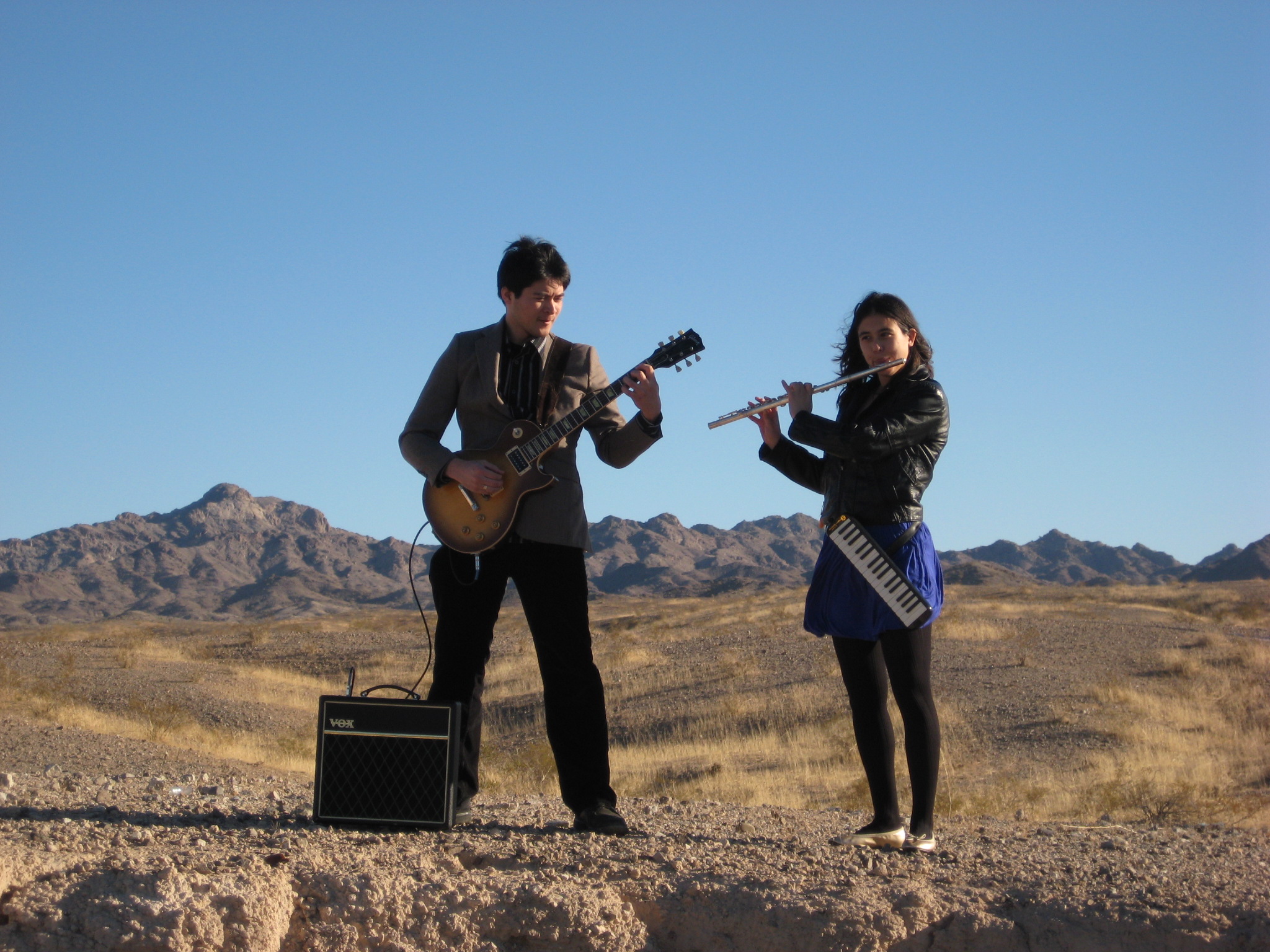 This special program celebrates the CD release of "Taglish," guitarist/composer Karl Evangelista's exploration of the multifaceted nature of both contemporary creative music and 21st century Filipino-American culture. Inspired by Evangelista's family experiences, the project synthesizes jazz, American song, 20th century experimentalism, and Filipino folk melody into an aesthetic syntax that is at once universal and starkly personal. Centered around the band Grex (co-led by multi-instrumentalist Rei Scampavia) and featuring trailblazing saxophonist Francis Wong, renowned electric bassist/multi-instrumentalist John-Carlos Perea, and Bay Area drumming dynamo Jordan Glenn, Taglish is a genuinely multicultural, trans-idiomatic work.
The first set of the evening will feature Karl's new project Ai-Ai, an amalgamation of moody chamber pop, free improvisation, and dynamic, rhythm oriented composition. The second half of the night will feature selections from "Taglish" and an augmented, seven piece version of the Grex band.
Ai-Ai: Karl Evangelista, guitar/vocals; Rei Scampavia Evangelista, piano/vocals; Eli Wallace, keys; Robert Lopez, drums; and Bob LaDue, percussion.
Grex: Karl Evangelista, guitar/vocals; Rei Scampavia Evangelista, piano/vocals; Francis Wong, tenor/soprano sax; Rob Ewing, trombone; Cory Wright, baritone sax; Bill Noertker, electric bass; Robert Lopez, drums; and Jordan Glenn, drums.
iCal Import
+ Google Calendar