Improvising on Chord Changes
« Back to Events
This event has passed.
Event:

Improvising on Chord Changes

Start:

October 6, 2012 3:15 pm

End:

October 6, 2012 5:15 pm

Category:

Updated:

August 20, 2012
Venue:

Phone:

510-845-5373

Address:
Google Map

2087 Addison St

,

Berkeley, CA

,

94704

,

United States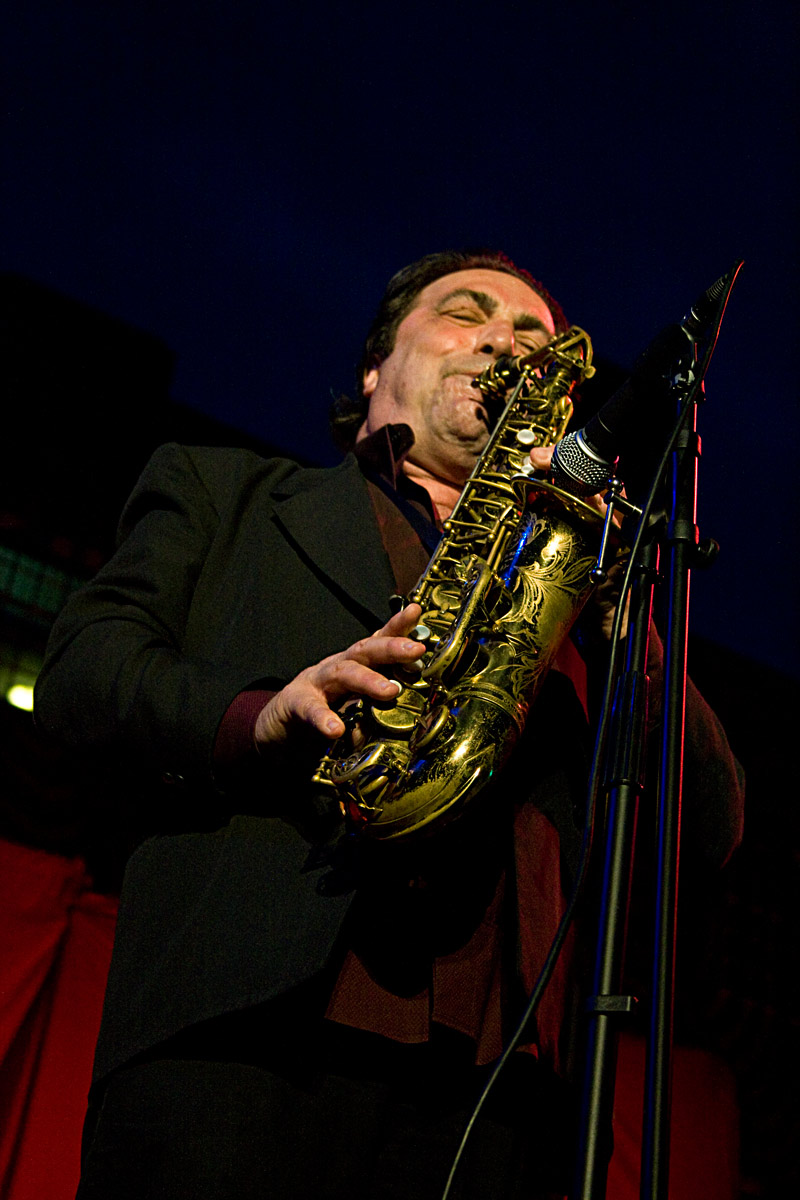 Visiting artist Greg Abate covers essential techniques for improvising over standard jazz chord progressions. Topics include recognizing and soloing over key areas in various  II-V progressions, effective use of chord tensions, and augmented and diminished scales as applied to the dominant seventh chord. Open to all, bring your instrument!
Grammy-nominated saxophonist Greg Abate has performed with the Ray Charles Orchestra (lead alto/flute) and the revived Artie Shaw Orchestra (jazz tenor saxophone). He has released 15 recordings as a leader and is a clinician for the Conn-Selmer instrument company.
Saturday October 6, 3:15 – 5:15 pm
$30 advance purchase/$45 day of the workshop
Greg Abate
This program has been made possible through a grant from Conn-Selmer, Inc.
A&G Music is the participating Conn-Selmer dealer.
iCal Import
+ Google Calendar